We're very proud of the products we sell at Furniture by Lauren. We only use quality suppliers, so your furniture looks as good as it does in any glossy photo.
We are focused on a single aim of fulfilling your dreams of a beautiful bedroom.
All our bedroom furniture is supplied by Wiemann which today is one of Germany's leading bedroom manufacturers, specialising in semi-fitted collections in both modern and traditional styles. Every day, between 400 and 500 bedrooms are put on the road to destinations throughout Europe and beyond.
Wiemann bedroom furniture is manufactured to the highest standards in its highly mechanised, very efficient factory. With specifications high in relation to price and a distinctive European style.
Home Delivery and Installation
At Furniture by Lauren, we use Weimann's tailor-made home delivery and installation service. The service really does take all the hassle out of deliveries and installation for our customers, and we know that every piece is put together perfectly.
Up to the mark environmentally
All timber-based materials come from sustainable sources.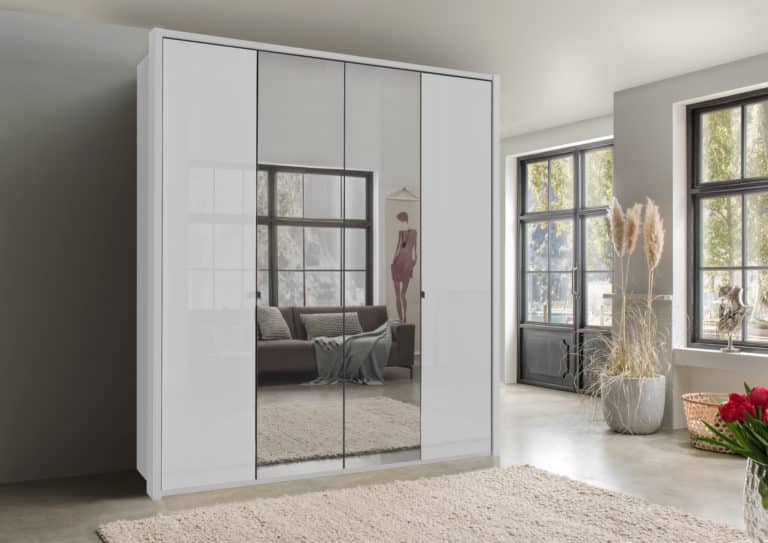 Bedroom
If you're looking for stylish, versatile, modern bedroom furniture then you've come to the right place. At Furniture by Lauren you will find a fantastic ...
Furniture by Lauren is an honest, local family run business in Oldham. We genuinely care about every one of our customers. Come in and see us and we'll make sure you get the very best care and attention. Our product range is very carefully selected to ensure that you're getting the best quality possible at a very competitive price. We've got customers from across the entire north of England, why not join them by visiting our showroom?
VISIT OUR SHOWROOM
Open 7 Days!
Monday to Saturday from 10am until 5pm
and Sunday from 11am until 4pm

46-48 Yorkshire Street, Oldham, OL1 1SE