Always Honest
We're not here to oversell. We want happy returning customers who give us fantastic reviews.
Always Competitive
Our customers always get the best deals in our showroom. Come in and have a chat.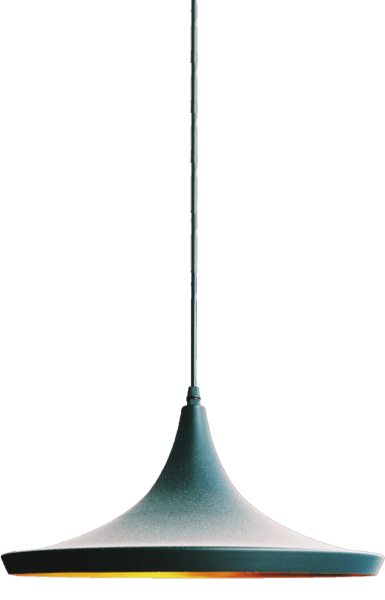 Always Quality
Our products are carefully selected from the finest suppliers. We put our reputation on it.
Always Friendly
We're a family business and we love talking to our customers. Come in and see us for a chat.
VISIT OUR SHOWROOM
Open 7 Days!
Monday to Saturday from 10am until 5pm
and Sunday from 11am until 4pm

46-48 Yorkshire Street, Oldham, OL1 1SE